WELCOME!
KLEAN FORCE ENVIRONMENTAL
Klean Force Environmental offers more than 25 years of protecting your family from MOLD AND TOXIC MATERIALS. We provide Mold Prevention and Control in order to avoid mold from growing in your home.
The first step in an assessment is to determine if mold is present. This is done by visually examining the premises. If mold is growing and visible this helps determine the level of remediation that is necessary. If mold is actively growing and is visibly confirmed, sampling for specific species of mold is necessary.
LEARN MORE

Free Estimates

Licensed and Certified

All inspections 100% guaranteed
OUR SERVICES
For a Healthier Home or Office Contact Kleanforce Environmental Today at 505-234-6550
AMERICA'S #1 INDOOR ENVIRONMENT EXPERTS
We take great pride in our ability to perform quality work at fair and reasonable prices.
LEARN MORE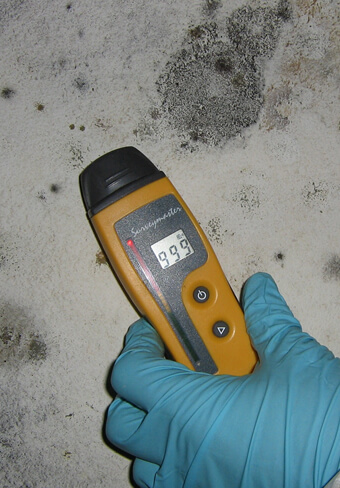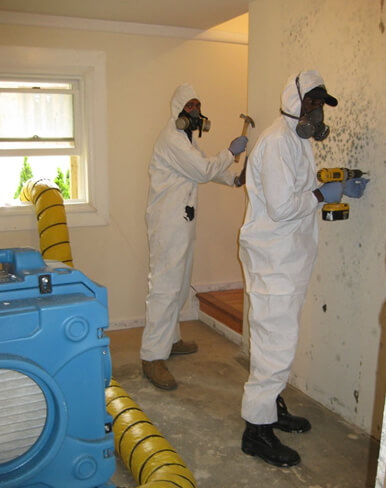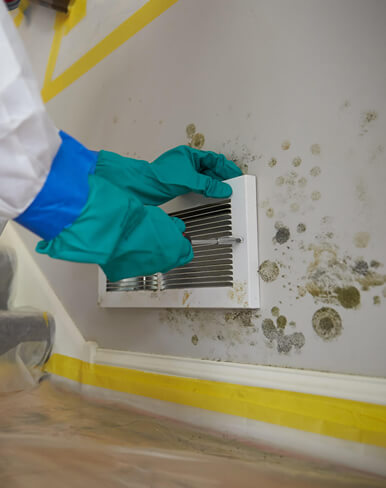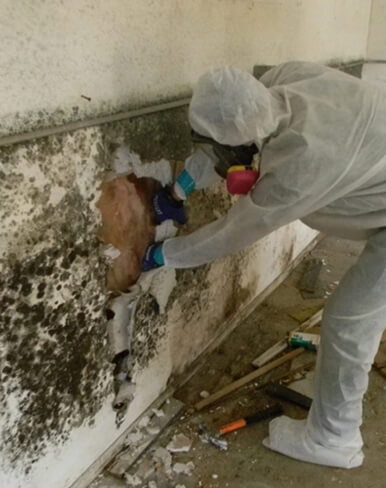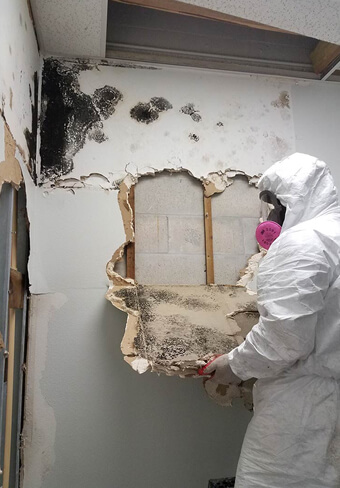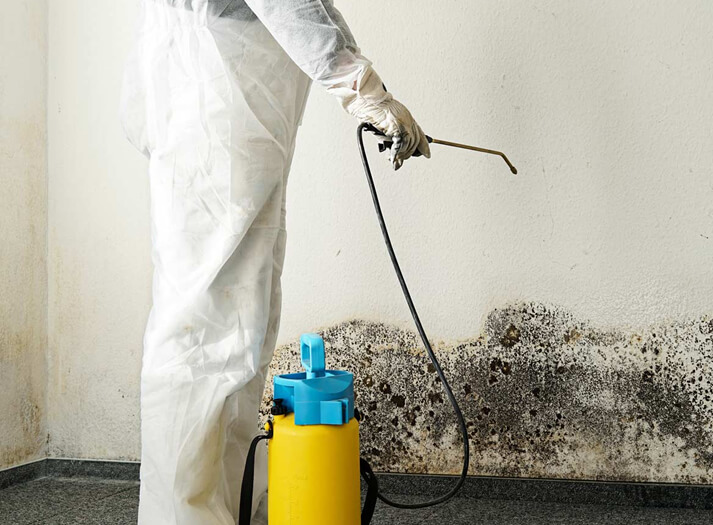 TESTIMONIALS
★★★★★
Mr. Gary O'Leary was an expert on the mold spore testing. He was very knowlegeable and provided valuable information to us and we hired him after calling other testing companies. The appt was for a Monday here in Albuquerque and we had our results by Tuesday. I liked that he uses a lab out of New Mexico so there should be no bias. He also identified an area in our roof/wall that we did not know was leaking in our office with his infrared gun. Overall he was very thorough and I highly recommend him for his professional experience!!
READ MORE